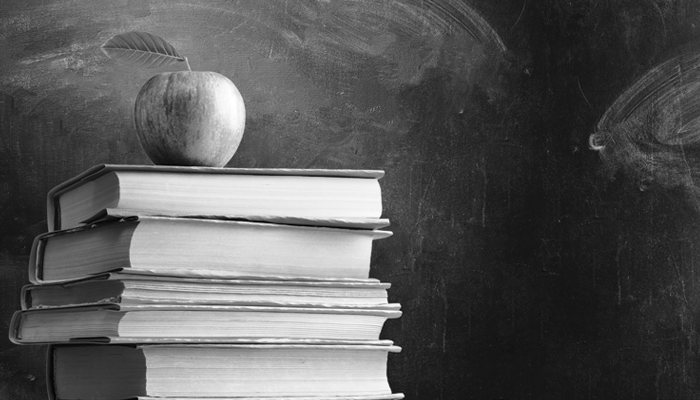 On March 27, the New York Court of Appeals ruled in favor of the insurer Century Indemnity Company in KeySpan Gas East Corporation v. Munich Reinsurance America, Inc., et al., an insurance coverage action concerning KeySpan's cleanup costs at several manufactured gas plant (MGP) sites. This ruling, when contrasted with the 2016 Viking Pump decision, highlights the need for policyholders to understand exactly what language is in their policies.
At issue in the appeal was whether the insured, KeySpan, should be wholly liable for amounts allocable to periods when the company was unable to purchase insurance (also called the "unavailability exception"). After a series of appeals by both KeySpan and Century (the lone remaining insurer in the action), the Appellate Division of the Supreme Court of New York ruled in 2016 that KeySpan should bear these costs; last month, the Court of Appeals affirmed. When combined with previous rulings that a pro-rata allocation should be applied to the policies and that KeySpan should bear amounts allocable to periods of self-insurance, this new ruling severely reduces the ability of KeySpan to recover costs from Century and may give pause to other policyholders seeking to litigate their long-tail insurance coverage in New York.
Background
KeySpan had sued various insurers over recovering costs related to pollution clean-up at various MGPs. The two sites at issue in the current litigation began operations in the late 19th and early 20th centuries and continued to operate for over 100 years. Century issued excess insurance policies covering the period 1953 to 1969. Eventually, Century was the sole remaining insurer in the litigation. Earlier rulings had established that the language of the insurance policies required a pro-rata allocation and that KeySpan should be responsible for any amounts allocated to periods where it self-insured or chose not to purchase insurance. The issue was then raised as to whether Century should share the liability for periods where KeySpan could not purchase insurance because it was not available in the market.
Court of Appeals Ruling
In its decision, the Court of Appeals found the "unavailability exception" to be inconsistent with the language in the policies that stated Century should only be responsible for property damage "during the policy period". The court also agreed with the Appellate Division's reasoning that apportioning responsibility to Century for uninsurable years would be granting KeySpan insurance for which it paid no premiums. KeySpan estimated in its appeal that, with no unavailability exception, the share of costs allocable to the Century years would be reduced from 48.5% to between 12% and 17%, depending on the MGP site.
The pro-rata allocation ruling in this case came in 2003 and was in line with the Court of Appeals' 2002 Consolidated Edison ruling (Consol. Edison Co. of N.Y. v. Allstate Ins. Co., 98 N.Y.2d 208 (2002)) that policy language stating the injury or damage must have occurred "during the policy period" was more consistent with a pro-rata allocation. In contrast, the court's 2014 Viking Pump decision ruled that the presence of non-cumulation and prior insurance clauses required an all-sums allocation. The court ruled that these anti-stacking clauses meant that the insurers who had issued these policies contemplated that multiple successive policies could cover the same occurrence or loss, and therefore were incompatible with a pro-rata allocation. In both the Viking Pump and KeySpan decisions, the court stressed that it did not have a default allocation rule; the determination would be based on the policy language.
Getting a Grip on Your Policies
The KeySpan decision highlights again the importance of proactively reading and understanding your or your clients' insurance policies. Much has been written about the potential for policyholder-friendly all-sums allocations in New York after the Viking Pump decision, but those wishing to pursue such cases will want to carefully review their policies first. Do the policies contain non-cumulation or prior insurance clauses that suggest an all-sums allocation? Or is a pro-rata allocation, with the insured keeping the burden of amounts allocated outside available coverage, more likely?
KCIC has pioneered using relational database technology to manage complex coverage programs and the interaction of policy language/provisions/layers. KCIC's Ligado Platform offers a sophisticated policy language tool that can help policyholders and their attorneys understand the nuances in their policy language. The language over many triggered years of policies can be quite varied, so using coverage charts that provide a visual representation of key terms is useful to quickly identify problem policies or inconsistencies in towers. When the language itself is captured in a database, reports can be exported to quickly and accurately produce exhibits in support of legal briefs. When paired with insurance allocation modeling, legal strategy can be driven by which issues — including the allocation methodology — impact coverage value.