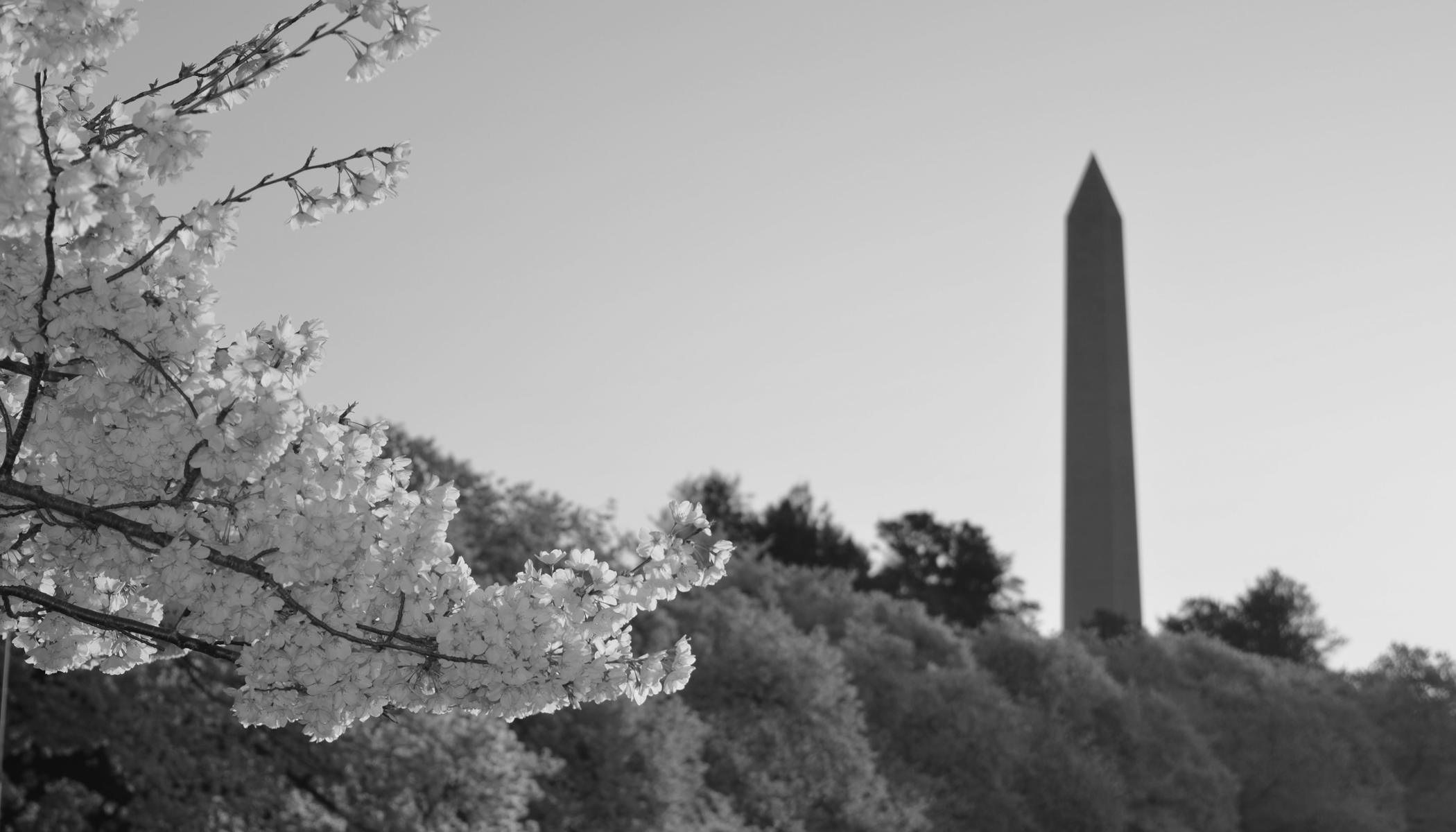 KCIC is heading down the road to the DRI Talc Litigation Conference in D.C., September 19-20. With allegations that there is asbestos in talc rising the past two years, the conference will discuss where these developments are predicted to go.  
Three members of the KCIC team will be attending the DRI conference, and we are pleased to sponsor the cocktail hour the evening before the conference starts on September 18. We are thrilled to see everyone in D.C. and think this conference will be a great opportunity to learn more about the new and emerging trends involving talc. 
The DRI conference has a great lineup of speakers, and KCIC is looking forward to gaining more knowledge and discussing the issues with such experienced people in the industry. DRI Conferences are a wonderful opportunity for the defense bar to collaborate with each other from both a legal and scientific prospective.  Given the rapidly changing landscape of talc litigation, the more that defendants can leverage lessons learned from each other, the more everyone benefits in the long run. If you are going to attend please let us know, we would love to collaborate and connect with other experts. 
Something else to note is that at this conference you are left to your own devices for lunch. KCIC is local to D.C., and we thought we would help you out and round up a few of our favorite lunch spots near the conference: 
The Occidental: We love The Occidental for its "classic recipes, modern twist" menu. This is right by the White House, and a great place to take your time to sit down and eat. We cannot forget to mention that they have a stunning patio to enjoy a September afternoon.
The Hamilton: With a menu that offers a little something for everyone, this is a vibrant restaurant that also features live music in their lower-level concert venue.  
The Smith: An American Brasserie featuring bistro classics and seasonal fare, there's a great patio to grab a seat at while you enjoy your lunch.
District Taco: The most casual on our list, but still a good choice with some tasty bites. Their food is made from scratch everyday and you are sure to get a filling and fast lunch.
Not going to be at DRI? Watch the Risky Business blog, as we'll be sharing more post conference.