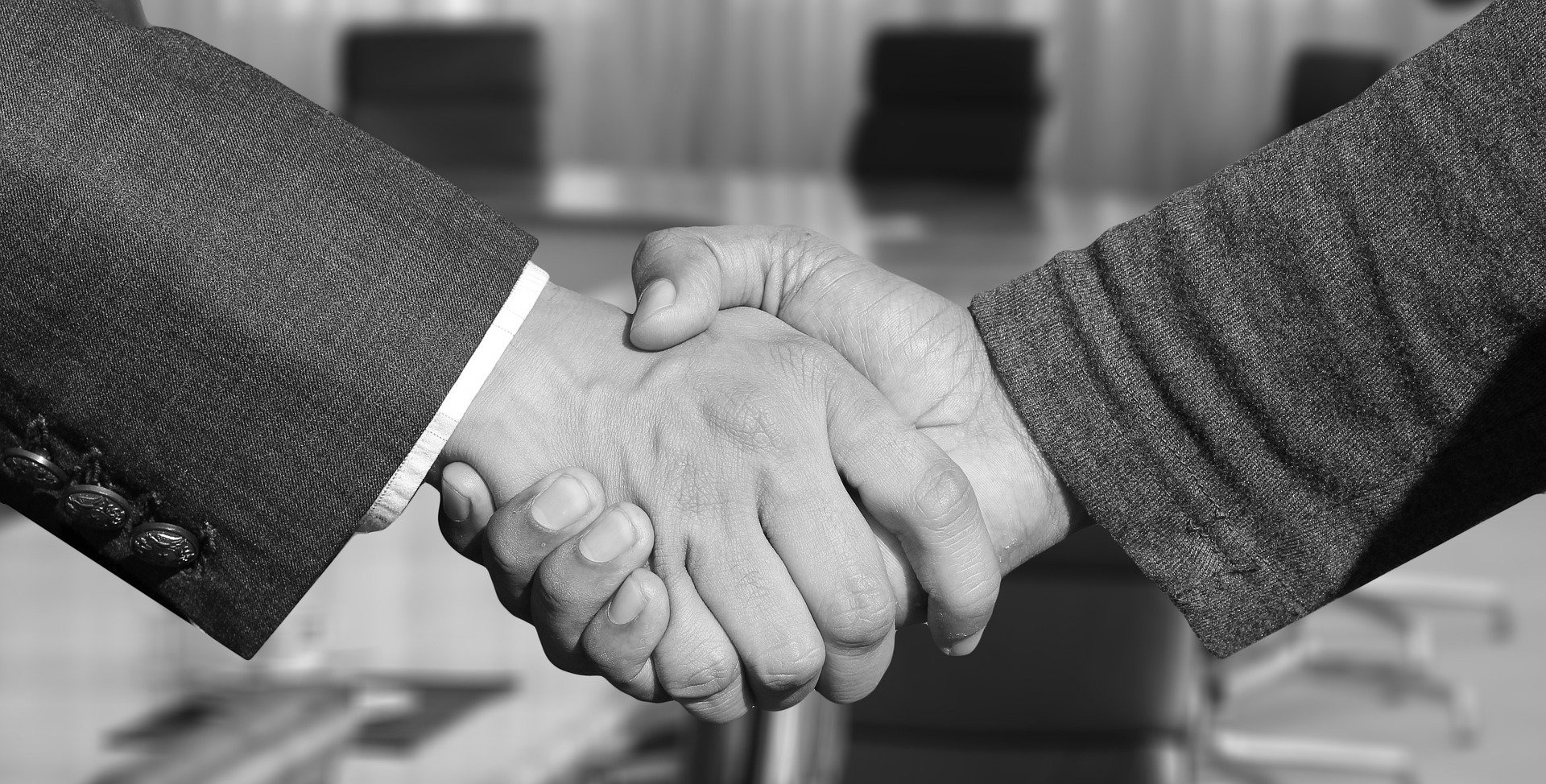 On March 5, I had the pleasure of moderating a panel on insurer insolvencies at the annual American Bar Association Insurance Coverage Litigation Conference in Tucson, Arizona. Together my co-panelists (Carla Green of Haynes and Boone LLP and Eileen McCabe of Mendes and Mount LLP) and I walked attendees through the ins and outs of U.S. and U.K. insolvencies during our session "Solving the Insolvency Puzzle."
It's an important and timely topic because policyholders with longtail and legacy liabilities continue to be impacted by insolvencies old and new. They may face shortfalls in a cost-sharing agreement because Bedivere can no longer pay its share, or they may be underinsured in some years due to uncollectible insolvencies. Those policyholders with significant coverage purchased through the London Market must grapple the with loss of coverage for many London insolvents as well as holes created by solvent schemes of arrangement. For their part, insurers worry about their contribution rights against insolvent insurers and whether they must drop down to pick up insolvent shares, among other concerns.
Besides presenting, I also attended sessions during the conference. One I especially enjoyed was a panel on state insurance regulation. The presenters gave background on admitted vs. non-admitted insurance companies and discussed how both insureds and insurers (and their respective counsel) can benefit from a more thorough understanding of their state's insurance regulating bodies. Some states may even have copies of old policy forms available online!
However, my biggest takeaway from the conference is how wonderful it was to see so many friends and colleagues in-person again. Attendees came prepared to present compelling and informative panels and reestablish connections in a way that no Zoom call could ever replicate. Here's hoping that 2022 will bring many more opportunities to reconnect.