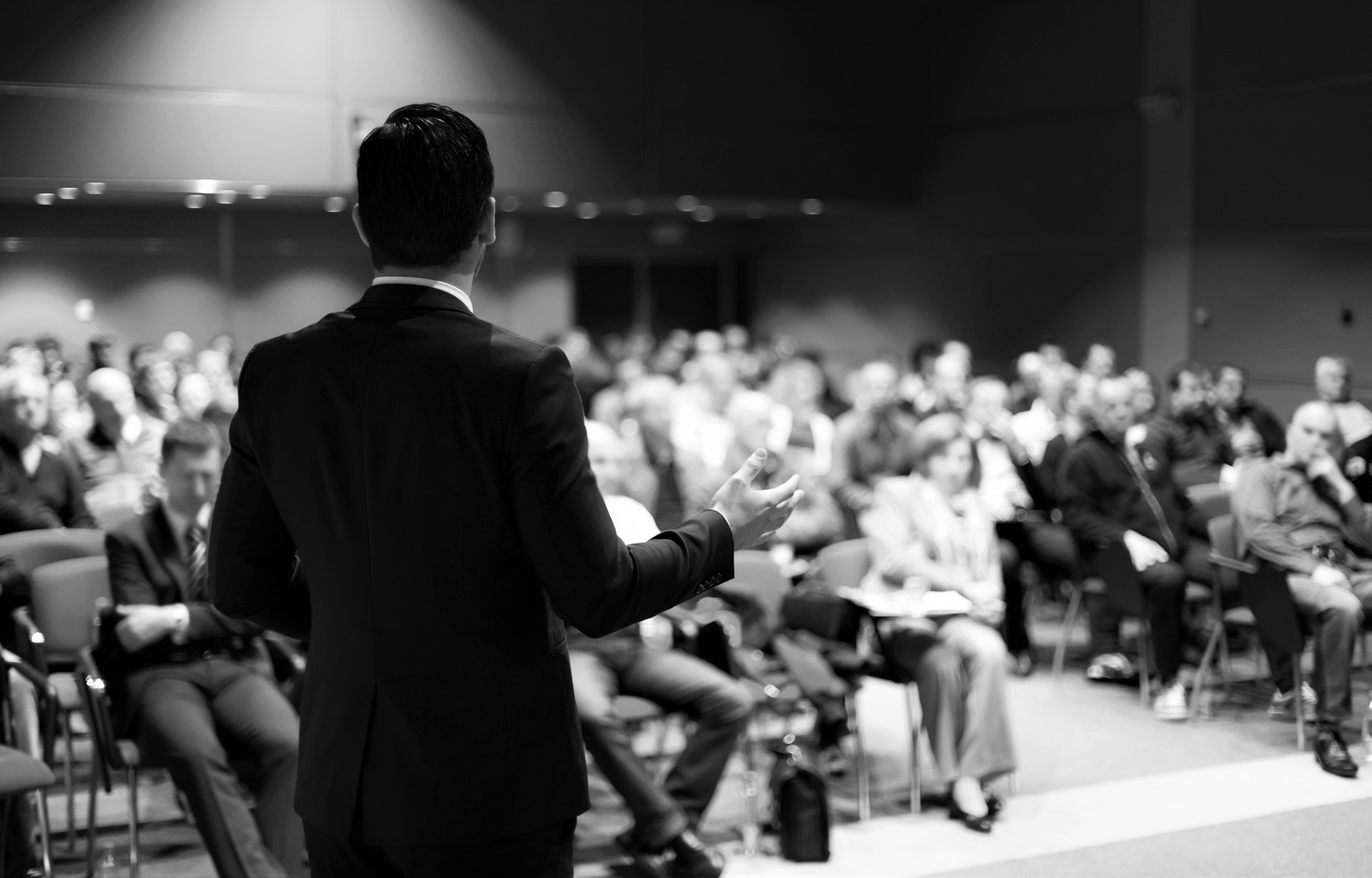 Chris Monahan joined KCIC in 2009. Like many of our Consultants, he came to us after graduating from college (in his case, the College of William and Mary). KCIC invests a great deal in our undergraduate recruiting program, and we value the fresh insights that accomplished, young professionals bring to our team and our clients. In this post, Chris shares his observations after attending two industry conferences earlier this year.
While many "Risky Business" readers may be seasoned veterans attending industry events, I was able to attend my first two conferences this past year in the risk management/mass tort environment. In January, I attended the American Conference Institute's (ACI's) National Forum on Asbestos Claims & Litigation in Philadelphia, and in April, I attended the RIMS Conference in New Orleans. These were two very different conferences, but they both taught me lessons about how to make the most of a concentrated time to network and learn.
National Forum on Asbestos Claims & Litigation
ACI was intimate, with about 100 attendees — most seemed to have known each other for decades. I felt like the new kid at school. The two-day conference included interesting information sessions on recent filing trends, molecular genetics of mesothelioma, take-home exposure, epistemology of causation of lung cancer, and the Garlock ruling. (Heated debates between defense counsel and plaintiff counsel over the Garlock case were one of the more exciting aspects of the day). Networking lunches and cocktail hours filled the rest of the days. My relative youth inspired some good-natured ribbing — "Chris, are you even old enough to drink?" and "Check this kid's ID!" — which actually served as helpful transitions for me to introduce myself and get to know fellow attendees.
RIMS 2015
In scope, RIMS was on the opposite end of the conference spectrum, with its thousands of attendees, hundreds of exhibitors and information sessions, and numerous networking opportunities — cocktail hours, lunches and dinners, golf outings, and more. The exhibit hall had everything from Olympic gold medalists and cruise giveaways to plasma TVs and golf simulators. While RIMS also hosted information sessions, the exhibit hall was definitely the main attraction. There were the rock stars of the conference: risk managers and speakers who created lots of buzz. There were the souvenir collectors who worked their way through the exhibit hall, picking up giveaways without spending a minute to learn about a company. College students stopped at booths to learn about each exhibitor, nodding their heads but likely not clear what was just explained to them. My main takeaway from this conference: it was a marathon!
Lesson Learned: Networking
An industry conference can be an intimidating experience with all of the events, attendees, sessions, and logistics. It's nearly impossible to attend everything and meet with everyone. I learned that you have to do your homework ahead of time in order to maximize and prioritize.
Some questions to ask beforehand:
Who's attending?
Who do you want to connect and speak with?
How can you make that happen?
If so, do you know any mutual contact that could introduce you?
Are there coffee breaks or lunches that you can set up ahead of time to make sure you're meeting with the people you want to meet with? 
Ultimately, you want to put yourself in the right spot at the right time, but also remain flexible. That way, if a new and unexpected opportunity presents itself, you're able to go with the flow.
Lesson Learned: Information Sessions
While networking is a huge part of any conference, the information sessions can also be extremely interesting and valuable. How many times a year do you get to hear people with such expert knowledge discuss the current status of the industry and insights into the future? There's an abundance of knowledge waiting to be learned — new information that can be brought back to your office and shared with colleagues to help everyone get up to speed with new trends and findings.
The biggest lesson I learned is that just like other things in life, going to conferences only gets easier with more practice and experience. Everyone went to their first conference at some point, and I appreciated anyone who went out of the way to show me the ropes and share some tips. I hope we'll cross paths at a future event!
Do you have any insights or recommendations to share with newer conference attendees? Please share your thoughts in the comment section below.