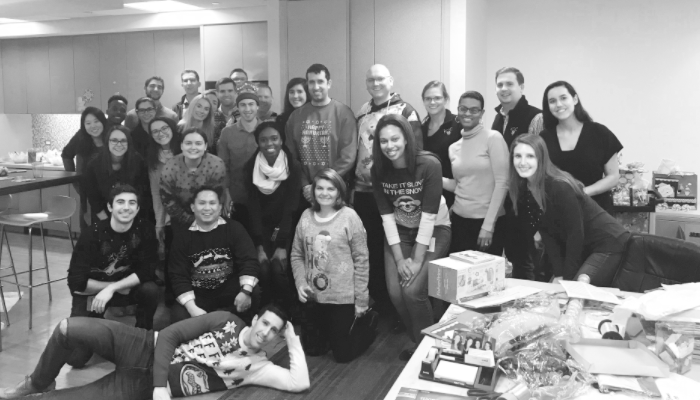 As we do each year, KCIC recently spent an evening wrapping gifts for needy children in the Washington, D.C., metro area.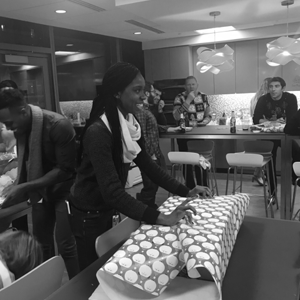 We partner with Prince George's Child Resource Center, which has been providing family support services in our area for 25 years. The center sends us individualized "wish lists" for children and their parents, and we do everything we can to make those wishes come true. Besides purchasing toys, warm clothing, and other items, we also raise money to buy grocery gift cards for our families. Office bake sales, donut days and donations to enter our ugliest holiday sweater contest netted most of the funds.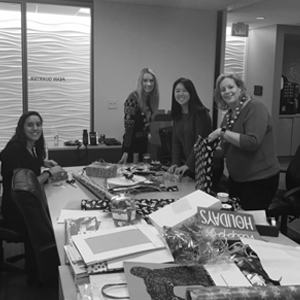 Then comes the fun part — wrapping everything. We make it a party, a celebration of giving back to our community. It's a wonderful way to get in the spirit of the season. The gifts are all delivered the next day, and we all get a lift knowing we've made the holidays brighter for our fellow neighbors.