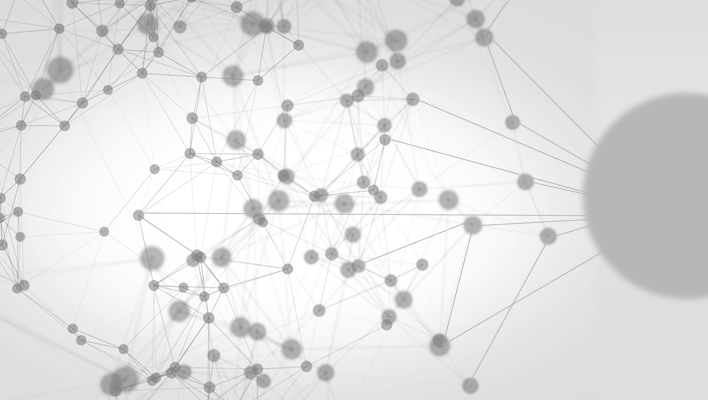 I had the pleasure of attending and speaking at two conferences in November. While they had different audiences and subject matters, both were full of great content and accomplished attendees. And, the gatherings further convinced me that intelligent deployment of data management is no longer optional, or simply nice to have. It is necessary to do business today.
ABA Women of the Section of Litigation Conference
The first ever ABA Women of the Section of Litigation Conference brought together three very active subcommittees of the Section of Litigation: Women Advocate Committee (WAC), Women in Products Liability (WIPL) and Women in Insurance (WIN).
Whether discussing the (still rather abysmal) statistics on women partners and lead litigators; defending class action suits by establishing diversification of the class; discussing the federal rules of discovery in today's e-world; maximizing insurance recovery; or even managing additional insured's between contracts and policy endorsements, there was a common thread. Data was part of all the panels I attended.
My panel discussed the large amount and diversity of data generated in a large products liability cases over time. As an illustration, we used a case study that was developed by KCIC. The different uses of the same data became obvious during the breakout session: "Products Liability Consumer Class Action Claims: When Are They Covered by Insurance?" Many, if not all, of the same data points used to defend class action cases are needed to secure any potential recovery available for the underlying litigation. Coordination of data management between defense counsel and coverage counsel early on can save all parties tremendous time and money if a coverage dispute arises in the future. There are, of course, privilege and tripartite issues that I will leave to the lawyers to discuss. However, making sure the data actually exists to review, produce or redact at a later date is best done early in the litigation process. Even if coverage ultimately does not exist, or only parts of the claim are covered, the data should be collected and maintained under the assumption it will be used later; the data plays a critical part in establishing the answer to the coverage question.
Business Analytics of Law Summit
The first Annual Business Analytics of Law Summit, sponsored by "Corporate Counsel" magazine and The American Lawyer, had a wide variation of context and panels all focused on the uses of data in all aspects of the law. These uses ranged from defending very large class action suits; utilizing the large amount of defense and time data that most law firms now have at their fingertips (due to electronic time keeping); keeping data secure in the US and abroad; game theory use in negotiations; and more.
Lawyers are becoming increasingly data savvy and incorporating data and data experts into all aspects of their businesses – internal management of profitability and budgets, document production in litigation, litigation strategy, and management of internal legal documents and data in corporations and law firms. Also, the academic community is offering programs that do not merely focus on data as a technology-based subject, but on the need for intelligent use and deployment of the data we are all generating everyday. Dr. Michael Rappa spoke about this very issue. Dr. Rappa founded the Institute for Advanced Analytics at the University of North Carolina, a multidisciplinary program that teaches people how to "extract value" from the data.
KCIC has been turning information into decisions and providing certainty to its clients for over 12 years.   My travels last month showed me that we have been far ahead of the curve during that time. And, we continue to be far ahead of the curve with the introduction of The Ligado Platform, KCIC's updated Claims Administration platform. I look forward to future industry gatherings and opportunities to discuss data management solutions!