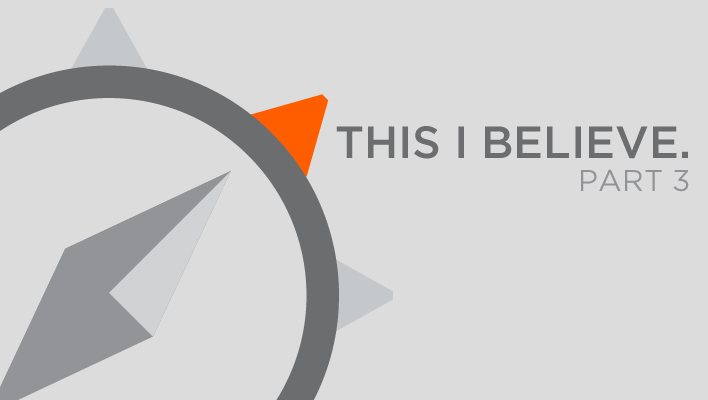 This is the third of four posts by Jonathan Terrell, President of KCIC, drawn from his essay "Entrepreneurship As The Privilege of Creating Community."
When I found myself, the accidental entrepreneur, as a business leader, I had some strange ideas about the kind of man I needed to grow into: bold and fearless, a kind of a Tarzan figure. It has taken me years to learn that not only is that unnecessary for leadership, but that most successful entrepreneurs that I know are not like that at all.
There are two constituencies on which a business leader must focus — an internal one, as I have just described, and an external one: clients, strategic partners, and industry leaders.
While I treat that internal constituency as my family, I treat the external one as my friends. A surprising number of entrepreneurs are actually like me – strong introverts. My wife leaves a party exhilarated and hungry for more. I leave exhausted. I will never be an entertainer, and I am not particularly entertaining. But I can approach my external constituency from a place that is genuine and heartfelt for me. And guess what?  That seems to work just fine. I take an interest in the lives of my clients, do my best to share their joys and sorrows – keep an eye out for their interests and what they might find interesting. I try, as much as possible, to do what I say I am going to do, even in the smallest things. I never break a confidence.
In other words, I treat them like friends, because they are my friends. And in my own way, although I can't discuss college football or popular culture with any degree of fluency, I am convinced that being myself results in genuine relations based on being both liked and trusted.
To read Jonathan's complete essay, including his list of the 15 things he believes, please click here.
Click here to read the previous post in this series.