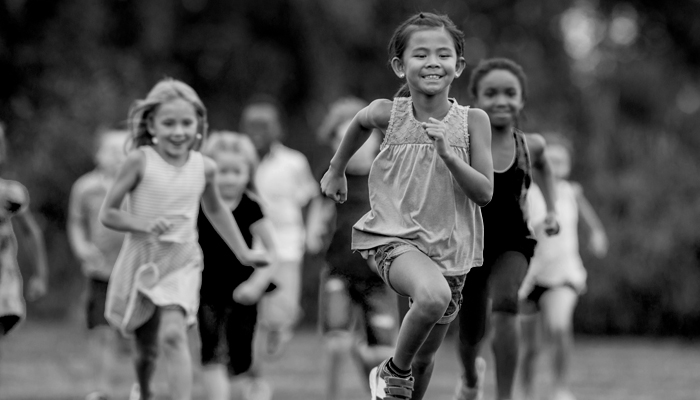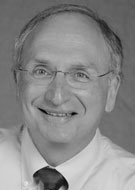 We are pleased to present this guest post by Roger J. Packer, MD, Senior Vice President, Center for Neuroscience and Behavioral Medicine at Children's National Health System. Dr. Packer is the Endowed Distinguished Professor and Director of the Gilbert Family Neurofibromatosis Institute; Director of the Brain Tumor Institute; and Professor of Neurology and Pediatrics at The George Washington University Medical Center.
For years the inpatient psychiatric unit at Children's National Health System has been an area in need of more space and resources equipped to help some of our most vulnerable kids. Thanks to Jonathan Terrell and his World Marathon Challenge, the promise of a new future for this unit, and thus an improved future for the children we serve, is in our grasp.
Mental Health Awareness Month has been in observance during the month of May since 1949. However, only in recent years has the world turned its focus to the pervasive issue of childhood mental illness. Once a taboo subject, depression and anxiety and other mental health challenges are increasingly discussed in the press, however, more needs to be done.
One in five children across the U.S. struggles with a mental health issue. Without the proper assistance, these children may become adults with mental health problems, which can lead to job loss, difficulty with relationships, and even more severe outcomes, such as violence and suicide. If we want healthier communities, we must ensure that the appropriate treatment and care begins in childhood.
"The new inpatient psychiatric unit … will continue our tradition of providing world-class care while offering a calming space to for children to heal and return to family, friends, school, and 'normal' life."
Children with mental health challenges need appropriate, innovative and timely care to overcome their struggles, and an important part of this care is finding a safe, supportive space to heal. For the most impaired, this may include inpatient services at times of crisis. The new inpatient psychiatric unit, made possible by supporters of Jonathan's World Marathon Challenge, will continue our tradition of providing world-class care while offering a calming space for children to heal and return to family, friends, school, and "normal" life.
As we continue our journey to address this critical health care challenge, Children's National is dedicated to leading the way. Our aim is to establish a Healthy Mind-Brain Institute unlike any other to care for children with behavioral health conditions. By bringing medical breakthroughs from the laboratory to the child's bedside faster and more efficiently, our interdisciplinary team of experts will pioneer integrated approaches to scientific discovery and clinical practice, transforming how we care for children with disorders of the mind and brain. The future is now. We must, and are able to, unleash our new understandings of the brain to correct what were once thought to be irreversible types of brain dysfunction — so as to create new ways to not only care for children, but to cure them.
The future of mental health care at Children's National is looking bright. Together, with supporters like everyone behind this effort, we're creating a world where every child can grow up stronger.
Make a difference for children with mental health issues by supporting KCIC President Jonathan Terrell as he trains to run the World Marathon Challenge in January 2018. Learn more at taketherisk.run.