Client Challenges: A Conversation with CIO Applications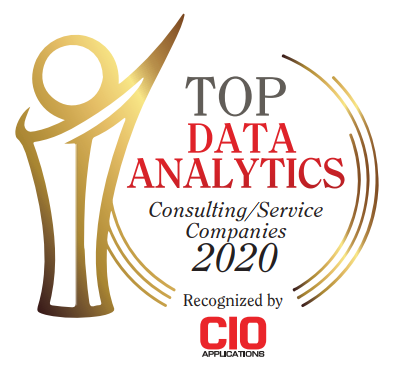 I am very excited to share a recent conversation with CIO Applications magazine about how KCIC's technology tools and consulting services transform our clients' ability to make good decisions with data analytics. You can read the full interview here. 
Some of the topics we cover in the discussion: 
Managing burdensome, disparate mass tort litigation data.
Identifying potentially dangerous cases before they arise. 
Understanding asbestos national filing trends and a defendant's position in the litigation.
Forecasting outcomes to help a defendant account for liabilities accurately in financial filings, as well as inform their decisions about reserves, defense strategy and corporate options such as restructuring.
Having ready access to asbestos bankruptcy trust information to see if a claimant could file a trust claim, thus opening the possibility of receiving an offsetting settlement distribution.
I also outlined a case study where KCIC helped a client better understand the impact of defense strategy decisions on their litigation outcomes and costs. As a result, they are now able to make timely decisions about how to proceed in future cases.
CIO Applications named KCIC a Top 10 Data Analytics Consulting Service in 2020. Their annual listing identifies companies that are at the forefront of providing data analytics consulting services and transforming businesses.
Just to be safe, hit subscribe
Never miss a post. Get Risky Business tips and insights delivered right to your inbox.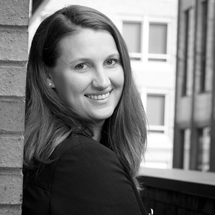 About Carrie Scott
Carrie Scott is KCIC's technology lead, both in operations/infrastructure and for development. "I work with a talented group of people to make sure our technology stays innovative and top of the line to support our client's needs," she says. "I also focus on the Consulting side of our practice, leading many clients through their day-to-day and long-term strategic goals."
Learn More About Carrie