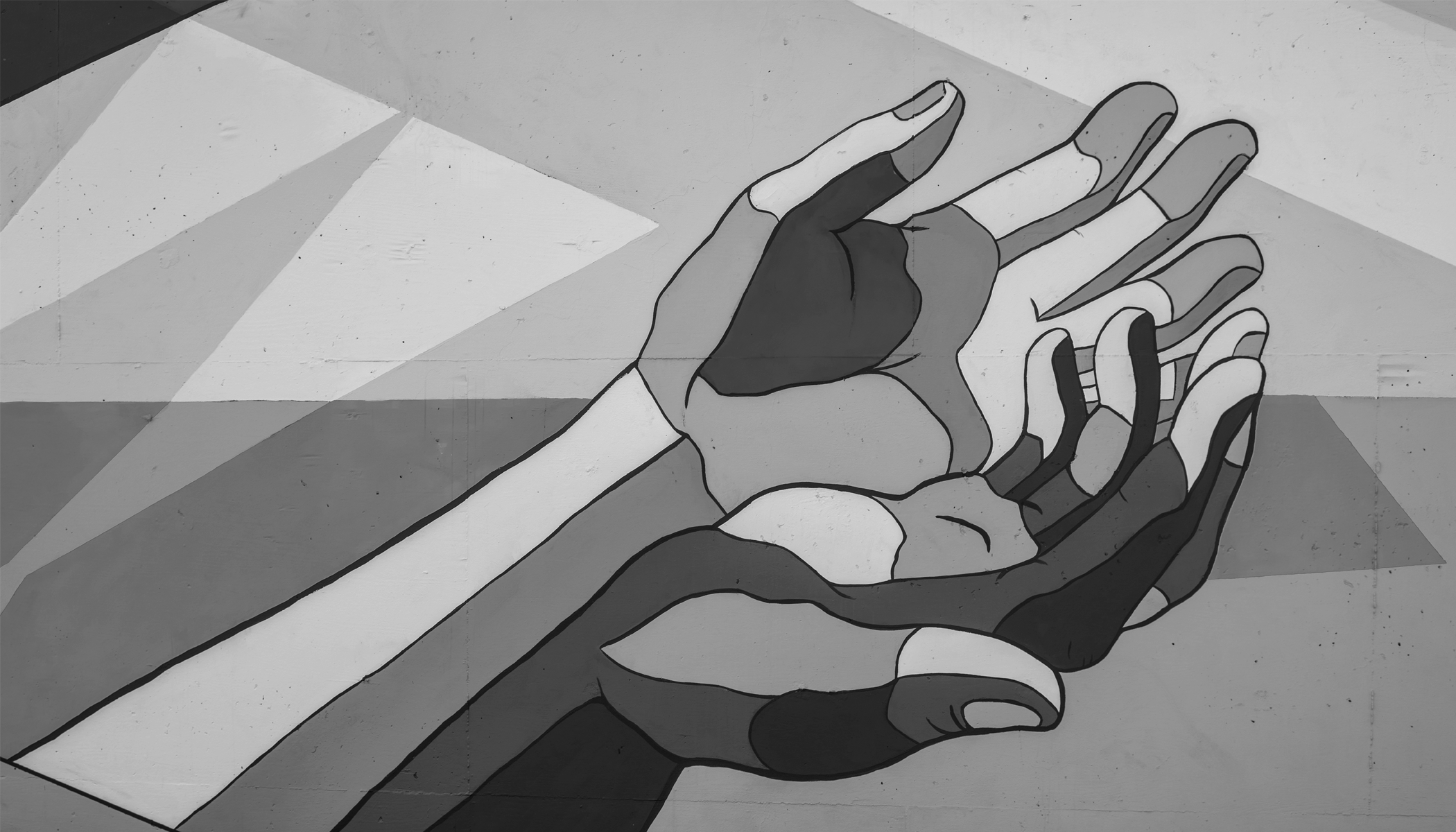 In 2020, individuals and companies faced a host of challenges that were difficult to navigate. A pivotal day was May 25, 2020, when George Floyd was murdered by Minneapolis police officers. Afterward, the world saw the largest civil rights protests in history unfold. It became apparent that, as a country, we could do better. We could have more conversations with our friends, our families, our work colleagues, and we could do more to educate ourselves on the reality of historical and present racism in America. At KCIC, we reflected deeply on what we could do to bring about meaningful change in response to George Floyd's murder and Black Lives Matter. Our goal was to amplify black voices and stories while helping our employees better understand the movement and its history.
As a first step towards our goal, KCIC initiated a black professional speaker series, inviting guests to share some of their experiences with our company virtually. The series included speakers from a variety of industries including event planning, asbestos litigation, and information technology. Hearing stories from those with a breadth of professional backgrounds highlighted that while the black American experience is not monolithic, there is a common thread of having to overcome continuous hurdles of racism throughout a lifetime and career.
We later held a two-day virtual management offsite that dove into topics such as how to effectively lead diverse teams, recognize privilege and racism, and be an ally to marginalized individuals. In preparation for these discussions, the executive team read White Fragility by Robin DiAngelo, which explores the visceral discomfort white people often face when discussing race and racism. Acknowledging this discomfort was important to heighten receptiveness as we welcomed KCIC employees to join us and share their own racial encounters from throughout their lives. Those that volunteered to tell their stories included black employees as well as parents of black children. Their contributions elevated the discussion to a deeper and more personal exploration of racism. At the end, members of the management team had come to recognize and share instances of their own unintentional complicity in our racial system, and they committed to identifying effective ways to stand as allies in their professional and personal lives.
It was important we bring these discussions to the rest of our KCIC team. Black employees and parents of black children were invited to participate in a company-wide capstone event. While being publicly vulnerable was difficult, they helped our company make strides towards our goal — bringing us closer together and emphasizing that experiences of racism aren't just on the news; they have happened to people we know, respect, and work with closely.
Finally, we provided a forum for employees to share their thoughts and reflections regarding all we had heard. As a company, we watched a TED talk by Baratunde Thurston concerning how to deconstruct racism, which further sparked dialogue in small groups. Colleagues responded to suggestions presented in the TED talk regarding the systematic nature of racism, how to be an effective ally, and the profound insights shared by our outside speakers. Many shared honest reactions to hearing about the racial experiences of their colleagues. It was clear that most everyone was stirred by one or more of these conversations. This broke the ice of broaching these sensitive sociopolitical conversations in the workplace and helped amplify that we, as a company, are stronger through acknowledging racial societal issues.
Despite the tensions and difficulties that 2020 presented, we at KCIC are proud to have risen to the challenge of engaging in dialogue concerning Black Lives Matter. However, the initiative within our company does not end there. We plan to keep celebrating black voices and stories, and we will continue having these conversations.
Realizing our passion for diversity and inclusion has led us to articulate it as one of our Core Values. We embrace strength through our differences and look forward to exploring other forms of diversity that are found within and outside of our community. Leading up to Mental Health Awareness month in May, we will shine a spotlight on mental illness in the hopes of destigmatizing conversations surrounding seeking help while raising awareness of signs of mental health issues and how to support those around us. In 2021, we also will celebrate LGBTQIA+ experiences as well as diversity of nationality and the international experience of living in the United States. We believe these conversations should not be compartmentalized, as identities do not exist in a vacuum. The interconnectedness of our humanity demands an intersectional approach to exploring the different arenas of diversity. This perspective is shaping our outlook on preparing materials, inviting speakers, and opening up forums for discussion.
We are excited to continue these difficult, but important, conversations throughout this year and beyond.