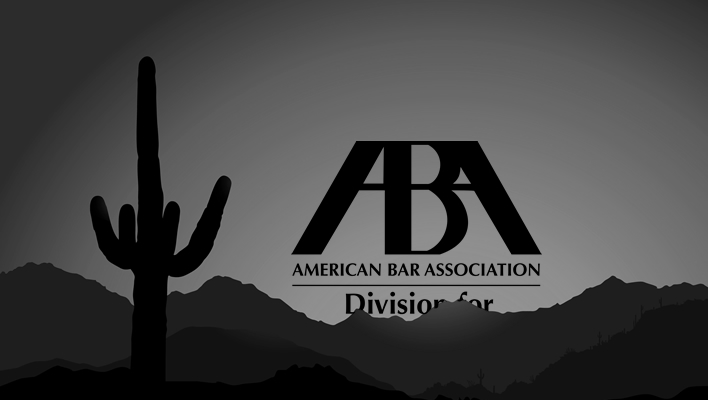 "The plan to attach a bell to the cat is applauded by all the mice, until one mouse asks who will volunteer to place the bell on the cat. All of them make excuses."
Such is the crux of the classic fable "Belling the Cat." All of the mice want to defeat the cat, but no one wants to actually be the one risking life and limb.
The same kind of Collective Action Problem can be said about the dynamics of asbestos litigation in the U.S. So what to make of Berkshire Hathaway's claim that it is the brave mouse going up against the "cat" (aka the plaintiffs bar)?
It's all a smoke screen to justify Berkshire's highly advantageous business practice in entering into retroactive reinsurance deals – generating and holding on to cheap sources of capital for the Berkshire's investment machine.
In other words, it's more akin to putting a fox in charge of the hen house.
Details are in my paper to be published in conjunction with next week's ABA conference in Tucson, where I'll be participating in what I'm sure will be a lively panel discussion on the topic on March 5. I hope to see you there.
Watch this space for my post-conference thoughts, as well as a link to download my paper once it is available. See my previous post on this topic here.