America's Favorite Pastime Understands the Importance of Good Data Analytics
MLB Opening Day has arrived! 
I read an article in the Wall Street Journal this week entitled "Baseball's Worst Team Is Finally Joining the 21st Century".  The article points out the importance of using good technology and data analytics to keep a baseball team at the top of its game and competitive in the league.  The Baltimore Orioles were the worst team (by far!) in the 2018 season with 115 loses and only 47 wins – making them have more losses than almost every team since 1900. I must admit, however, that the number of losses didn't stop my 5-year old son from watching every game as the Orioles littlest biggest fan!  The team's owner, Peter Angelos, who also happens to be a top 5 filer of asbestos related lawsuits as will be reported in our forth-coming 2018 Year In Review Asbestos Report, has essentially given control of the Orioles to his two sons and they have made embracing 21st technology a priority this season already!   The Orioles have hired a full data analytics team because even baseball owners realize you cannot make good decision without the right data analytics.
Baseball owners are not alone - corporations in every sector are realizing the importance of keeping good data and also keeping it in a format in which it can be sliced and diced in many different ways almost instantaneously at the click of a button.  At KCIC we have continued to pursue this for our clients as well.  Our goal is to give our clients the ability to have data at their fingertips in an easy to use and understandable format.  This not only allows them to better understand their litigation landscape but gives them the power to make more informed strategic decisions.
I may just be joining my 5-year old this season in watching the Orioles baseball games to see how quickly the data analytics can add wins to the Orioles ball club.  Let's play ball!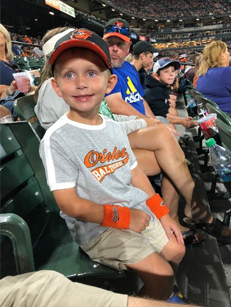 Just to be safe, hit subscribe
Never miss a post. Get Risky Business tips and insights delivered right to your inbox.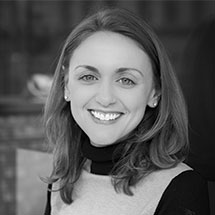 About Michelle Potter
Having spent much of her career serving clients who are asbestos defendants, Michelle Potter is an authority on the current state of the asbestos litigation industry. At KCIC, her day-to-day role is to manage client relationships and lead projects to develop and implement claims processing procedures and systems, as well as to perform complex analyses of different types of claims and insurance.
Learn More About Michelle